Sonnenhof NATUR SPA
Experience the refreshing power of Tirolean water, the wonderful scent of Swiss stone pine, sauna infusions with Alpine herbs and the exterior which has been designed with great attention to detail. This is spa indulgence at the Sonnenhof.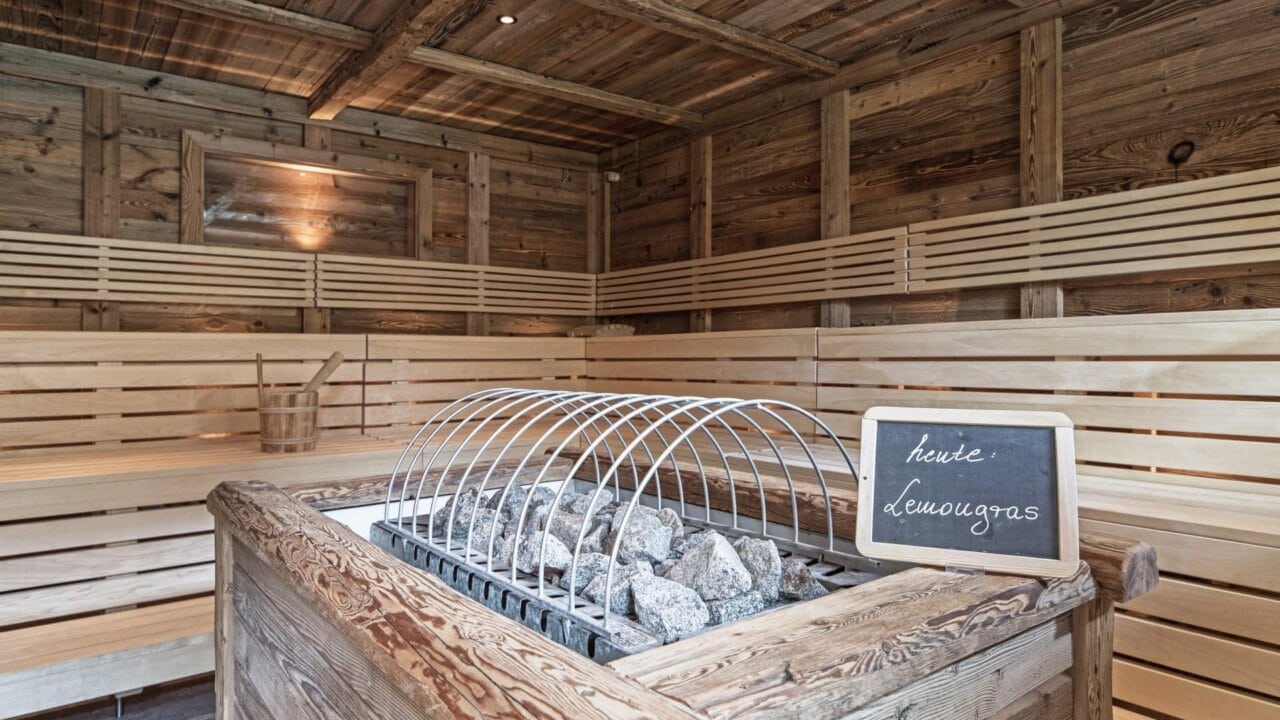 Finnish outdoor sauna 90°C
… with view of our garden and ice fountain – refreshing after sauna bathing, enhances the body's defences and trains the circulation.
Soft herbal sauna 45°–60°C
The lower heat and higher humidity are easy on your circulation and can also be recommended for those not used to regular sauna bathing. The selected essential oils have a soothing effect on the respiratory system.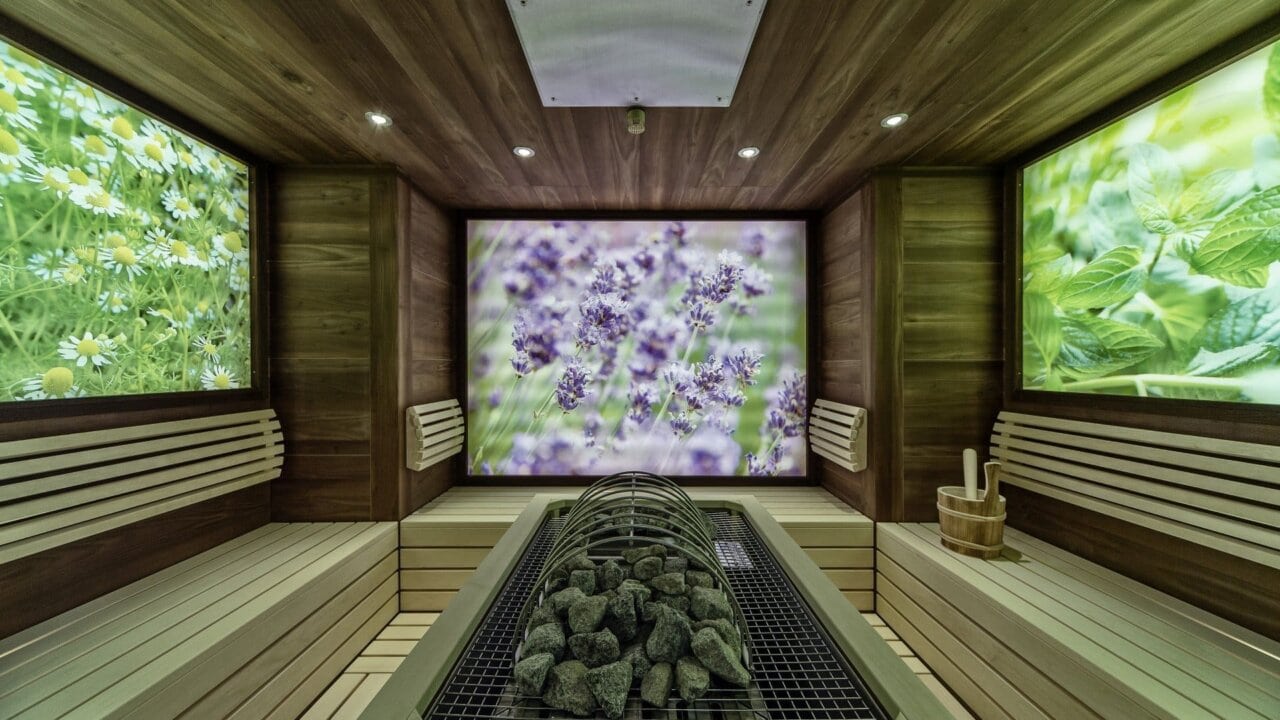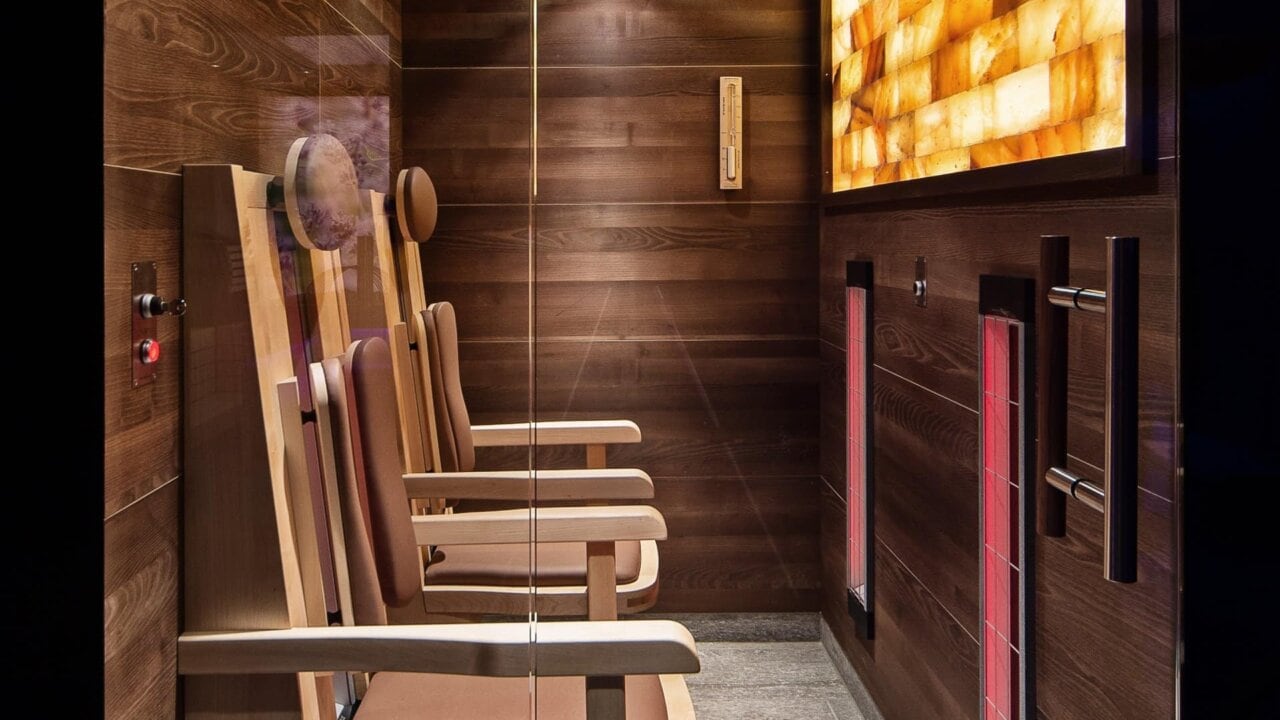 Infrared cabin with sea salt 30°C
… a good alternative to the hot sauna. The heat activates the body's own self-healing powers, enhances the metabolism and works wonders for aching muscles. The finely dispersed brine is beneficial for the respiratory system.
Aroma steam bath 45°C
100% relative humidity are beneficial for the respiratory system and the skin. Relaxing for body, mind and soul.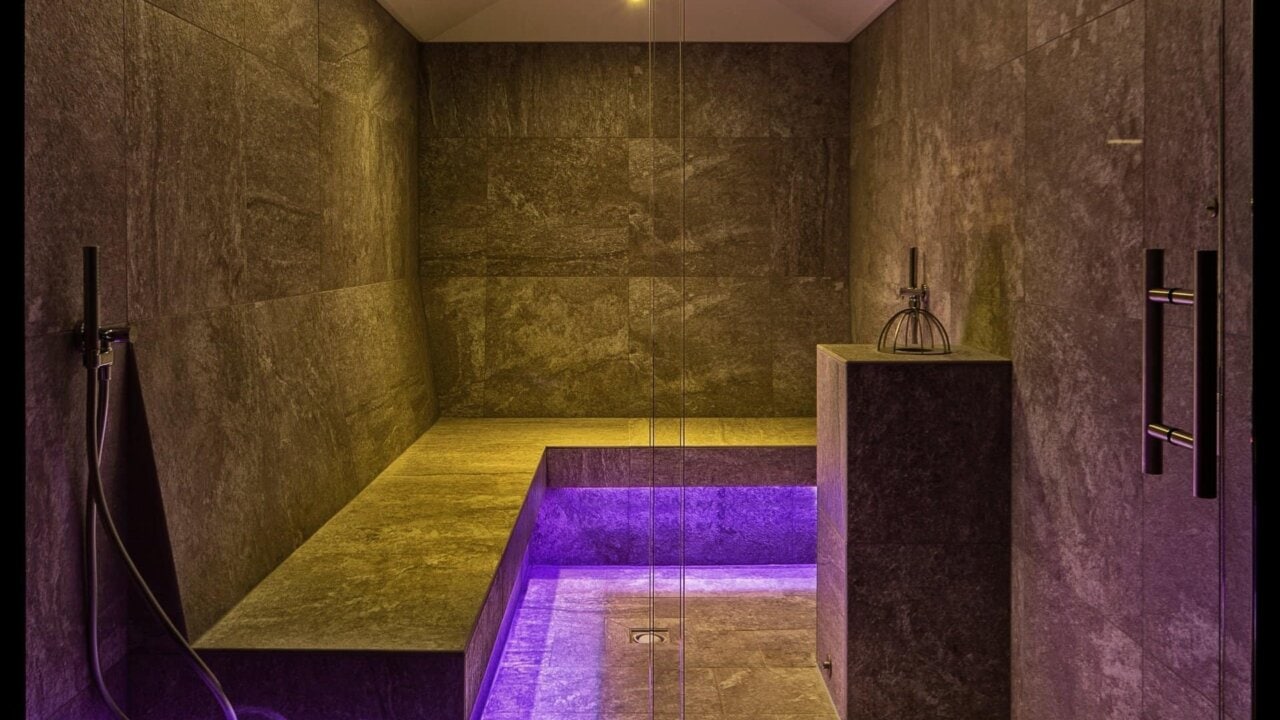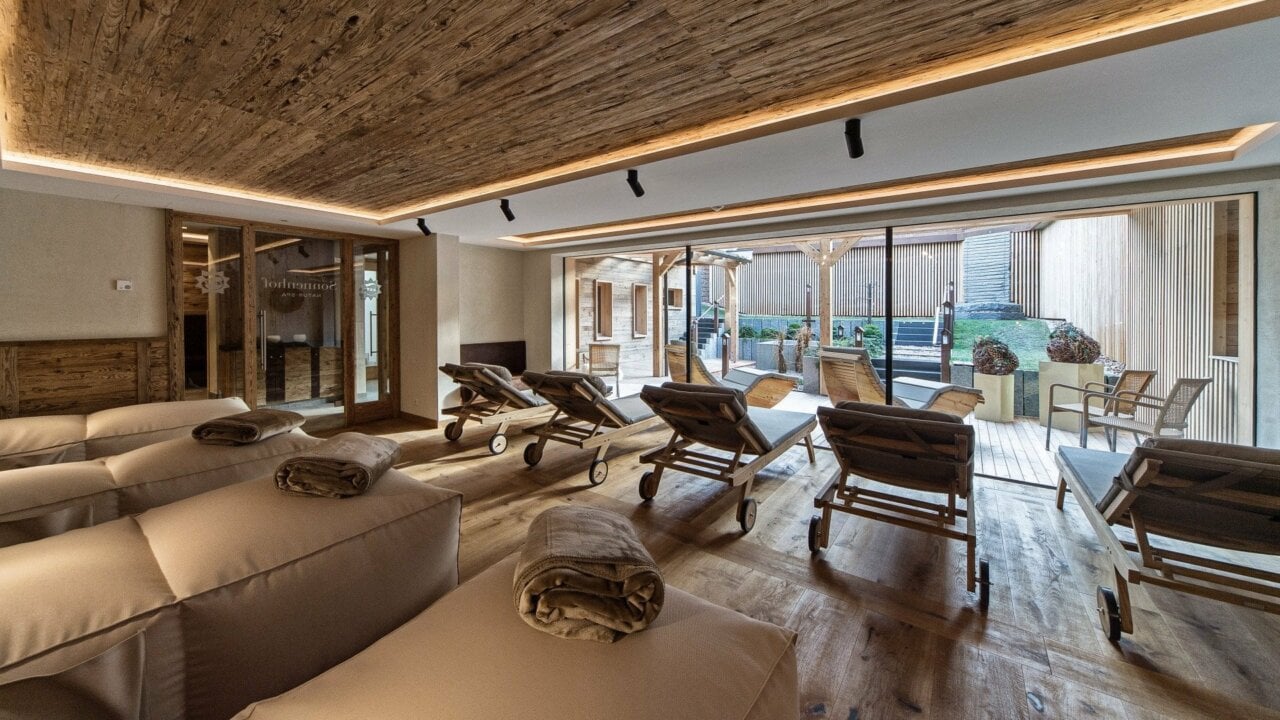 Relaxation room
Enjoy the special atmosphere in our relaxation room with loungers, comfortable nook and view of the garden.
Arolla pine relaxation room
The fine fragrance of the arolla pine wood and warm waterbeds invite to dream …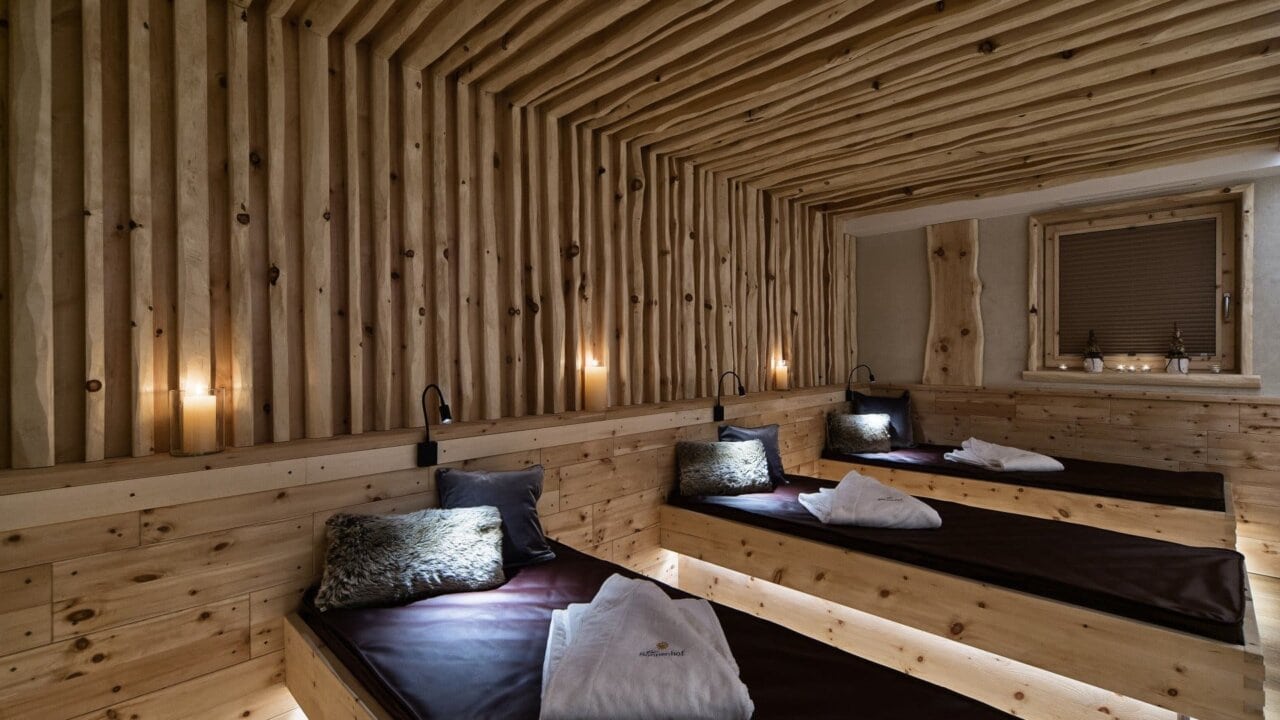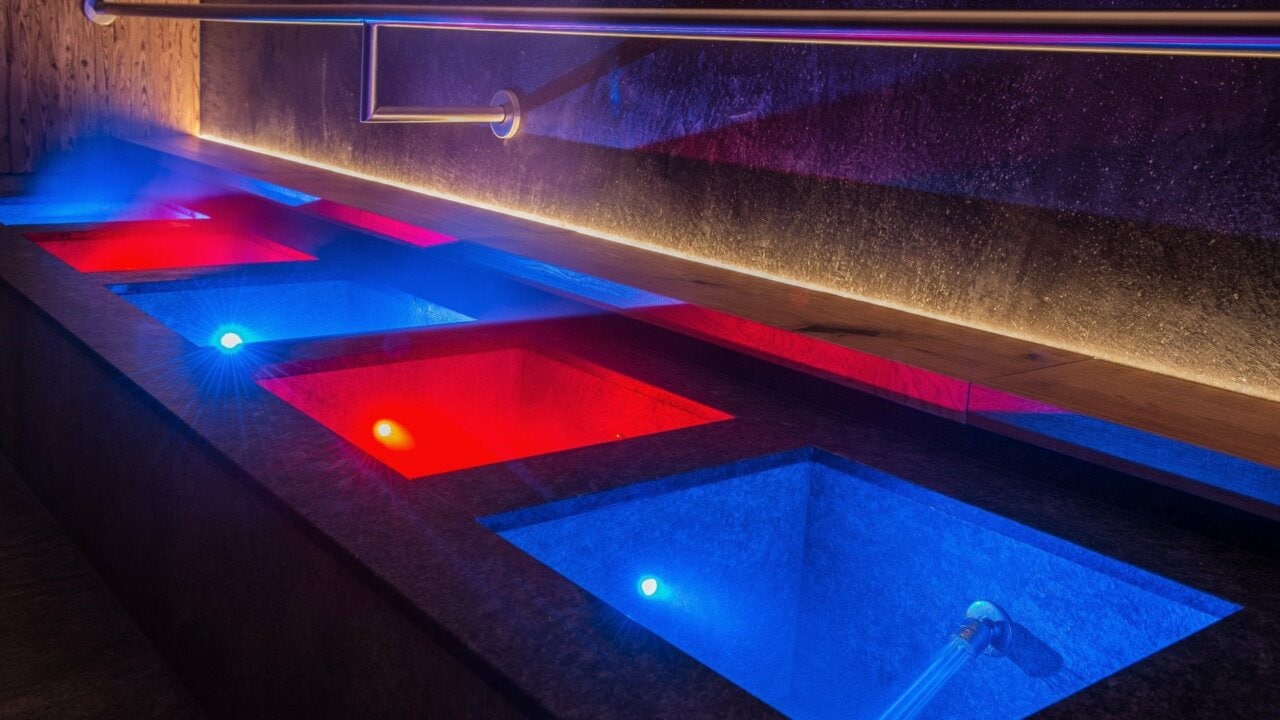 Fresh water Kneipp basins
Very refreshing, enhances the immune system, good for tired legs and stimulating for the metabolism.
Private Spa Suite
Your private treatment room with steam bath, relaxation area, bathtub and massage bench.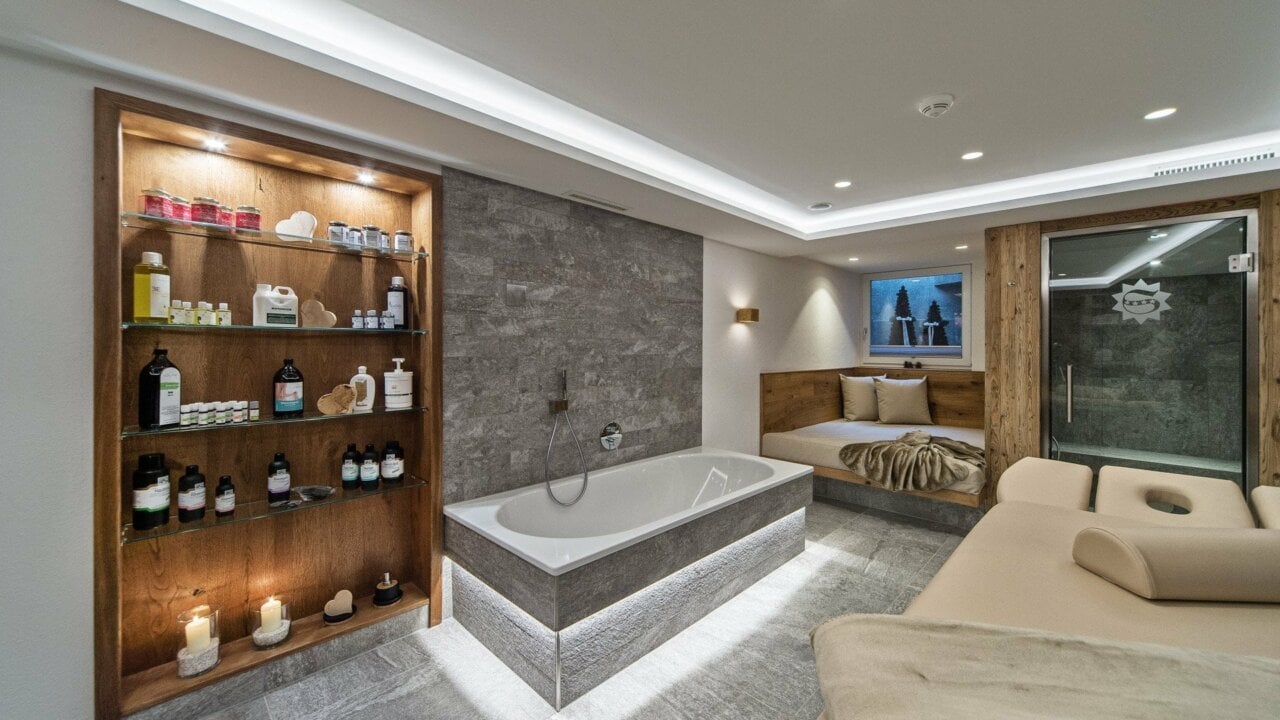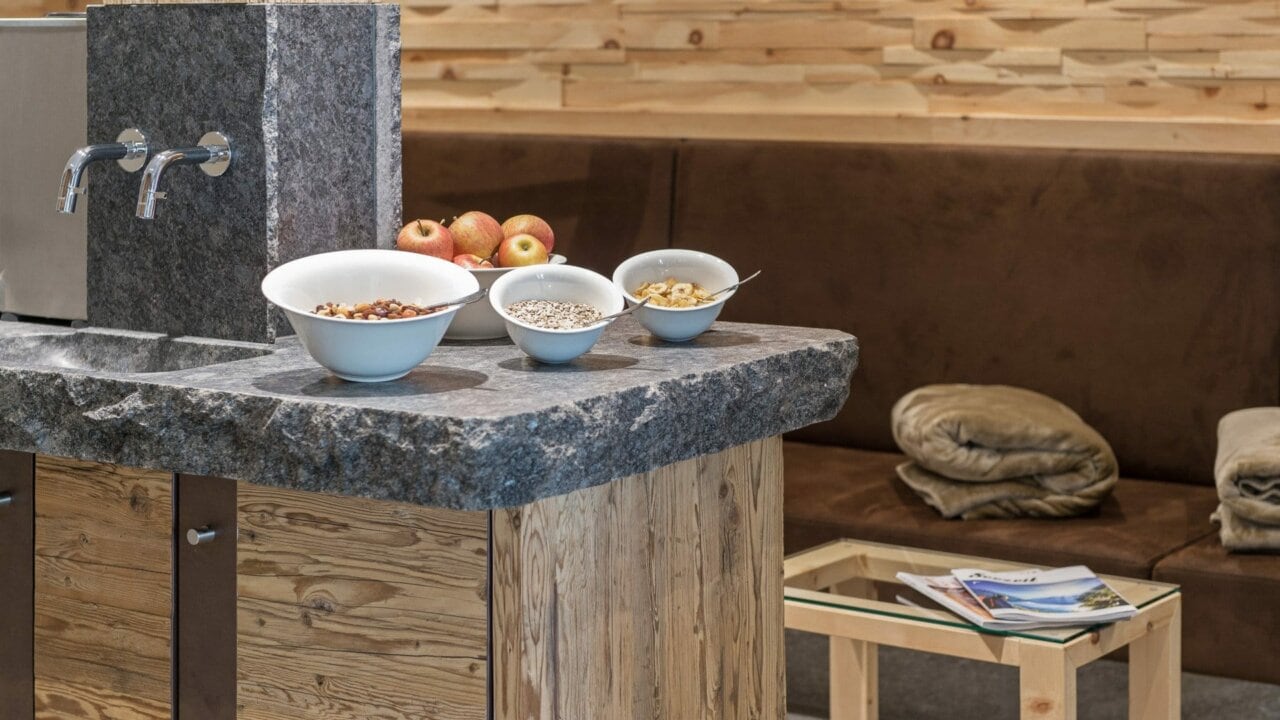 Vitamin bar
… a selection of fine teas, fresh mountain spring water, juices, fruit & nuts to snack on.