Culinary Delights
"Our commitment to local, seasonal ingredients is our secret. Be ready for outstanding culinary creations that will have your taste buds tingling."

MICHAEL HUBER
Host and chef Michael Huber and his team prepare modern, natural dishes with seasonal and regional products. Generous and delicious appetizer variations, crispy delicacies from the wood stove, a carefully composed menu of choice with several courses, homemade sweet surprises, a wine offering that embodies the landscapes, the grace and passion of the Austrian way of life. Priceless and inclusive: Fresh spring water from the Tristenau and Tirolean mountain air.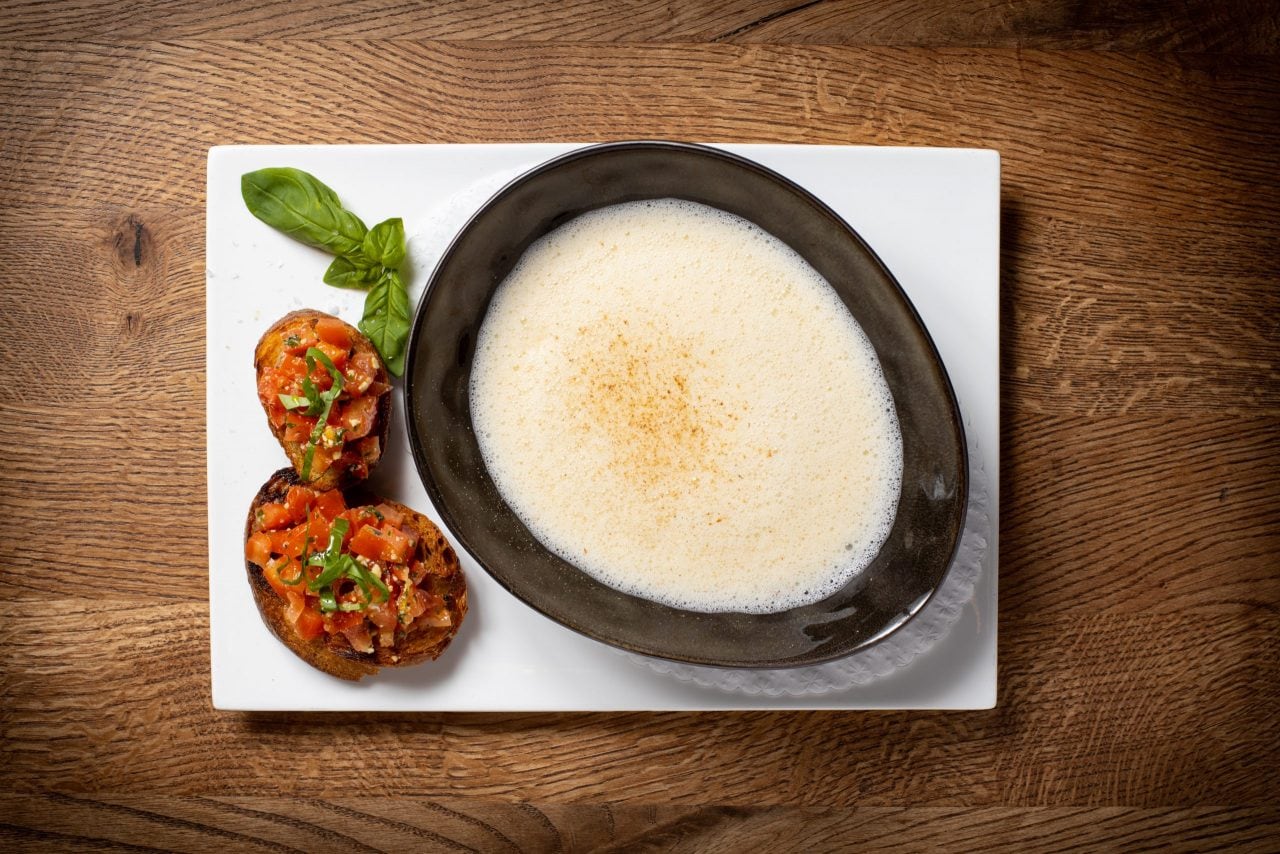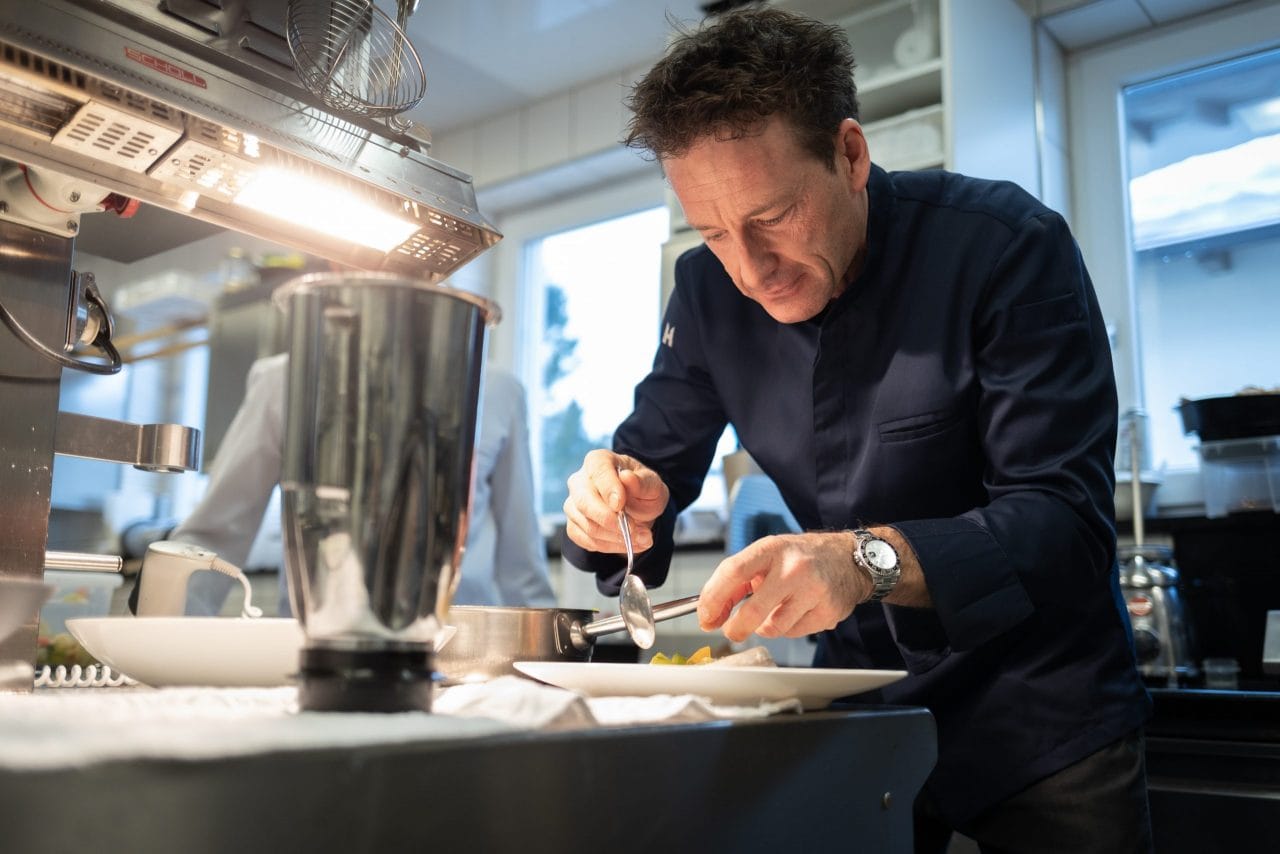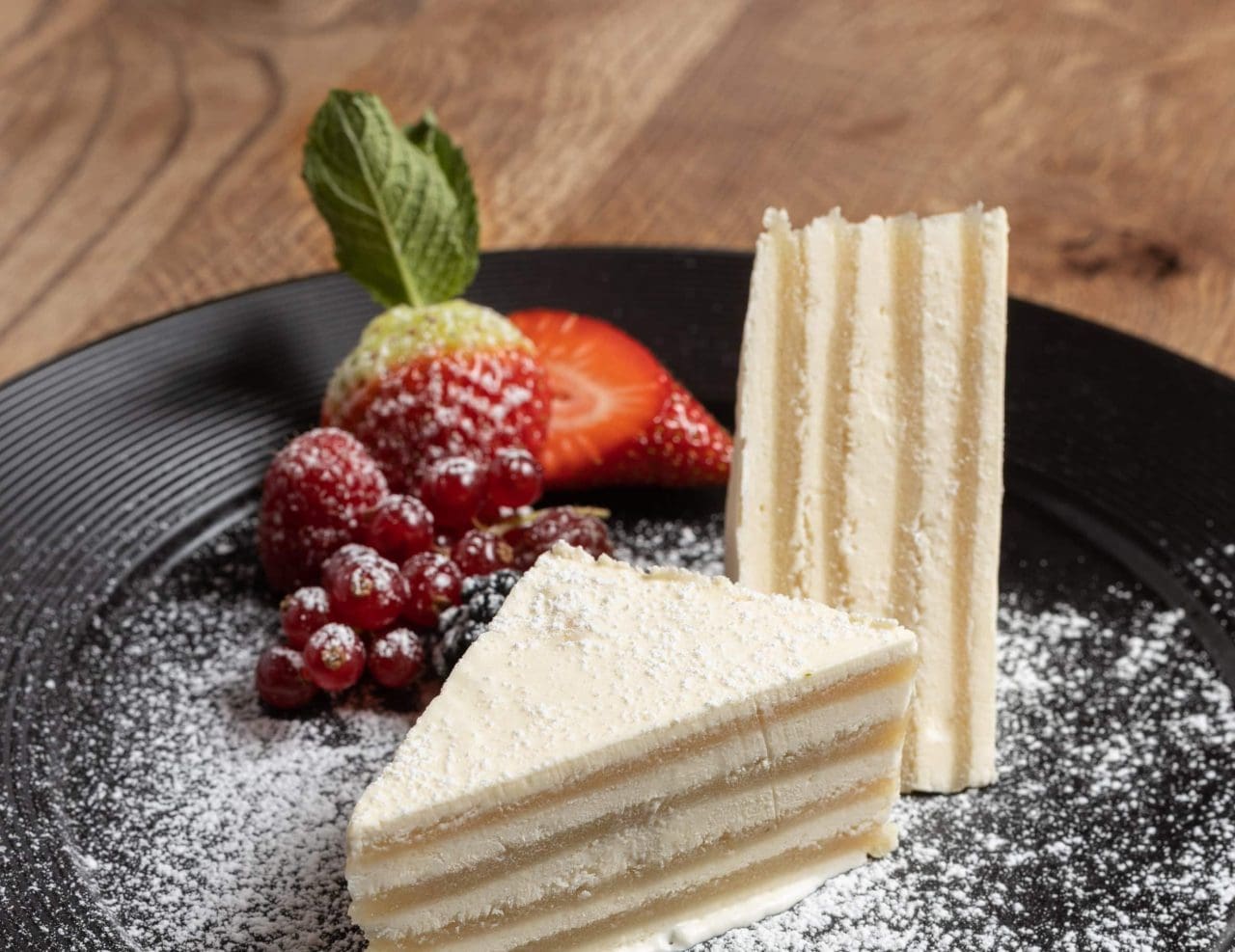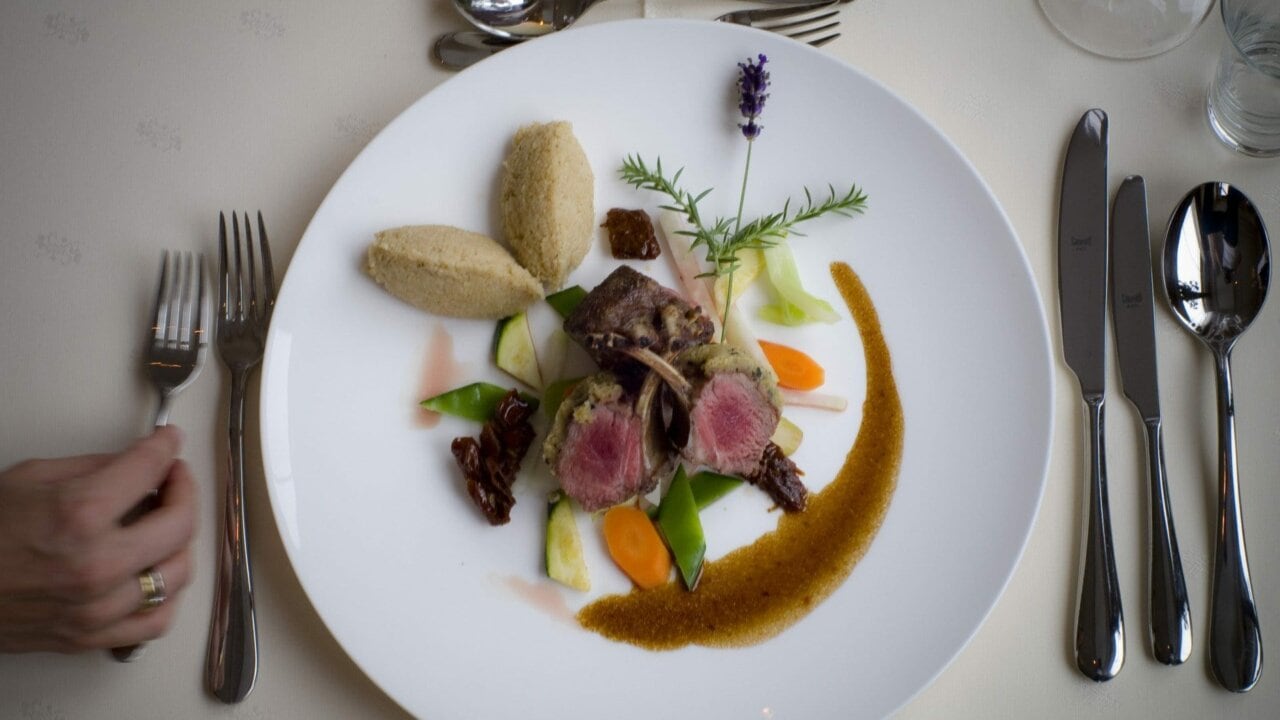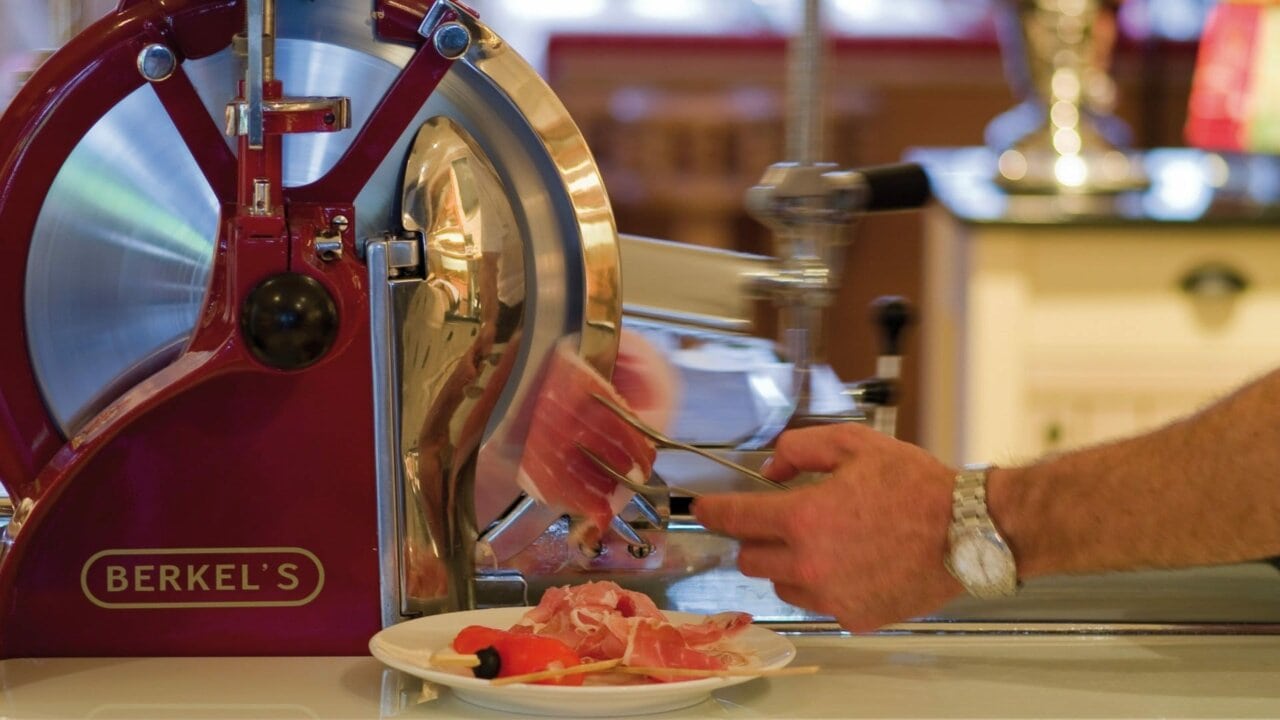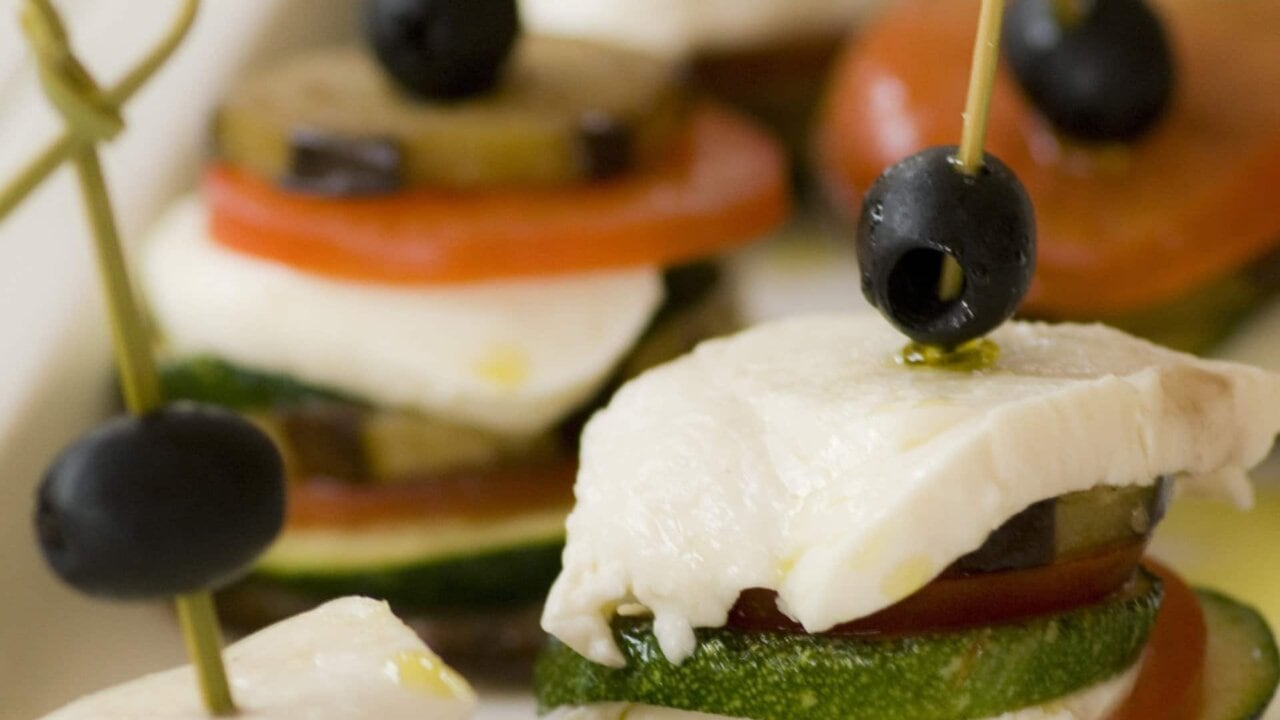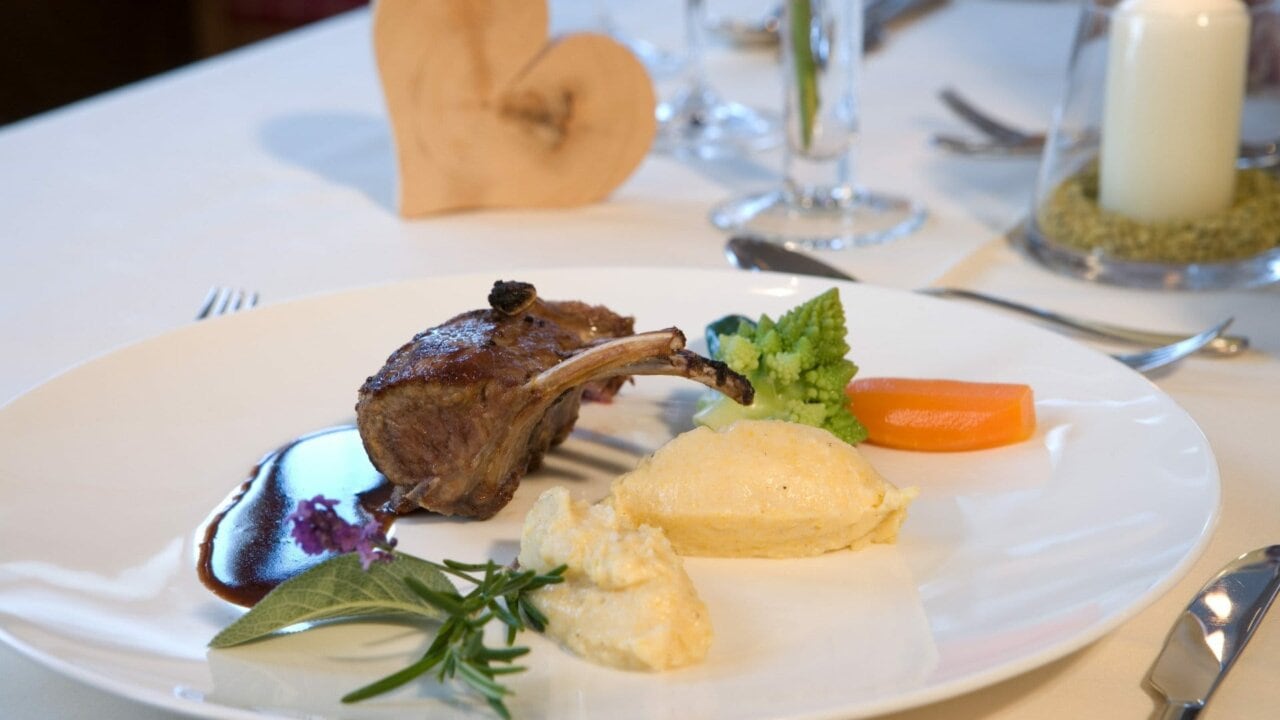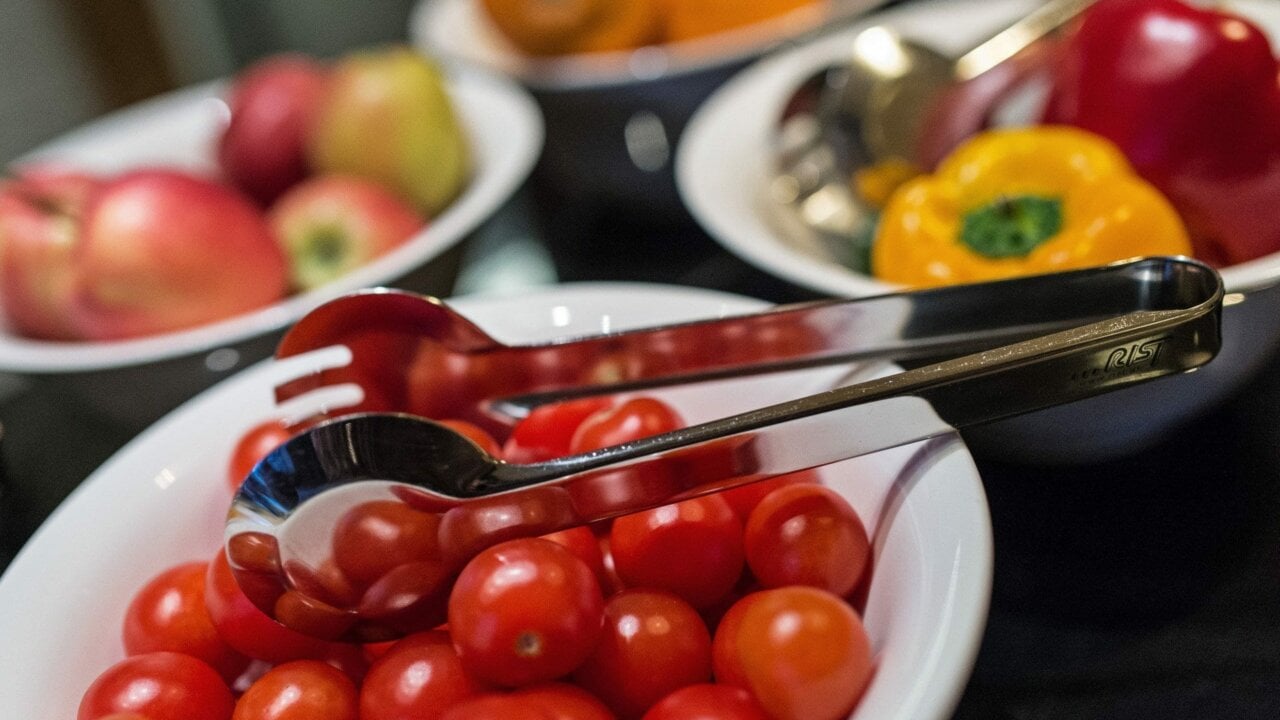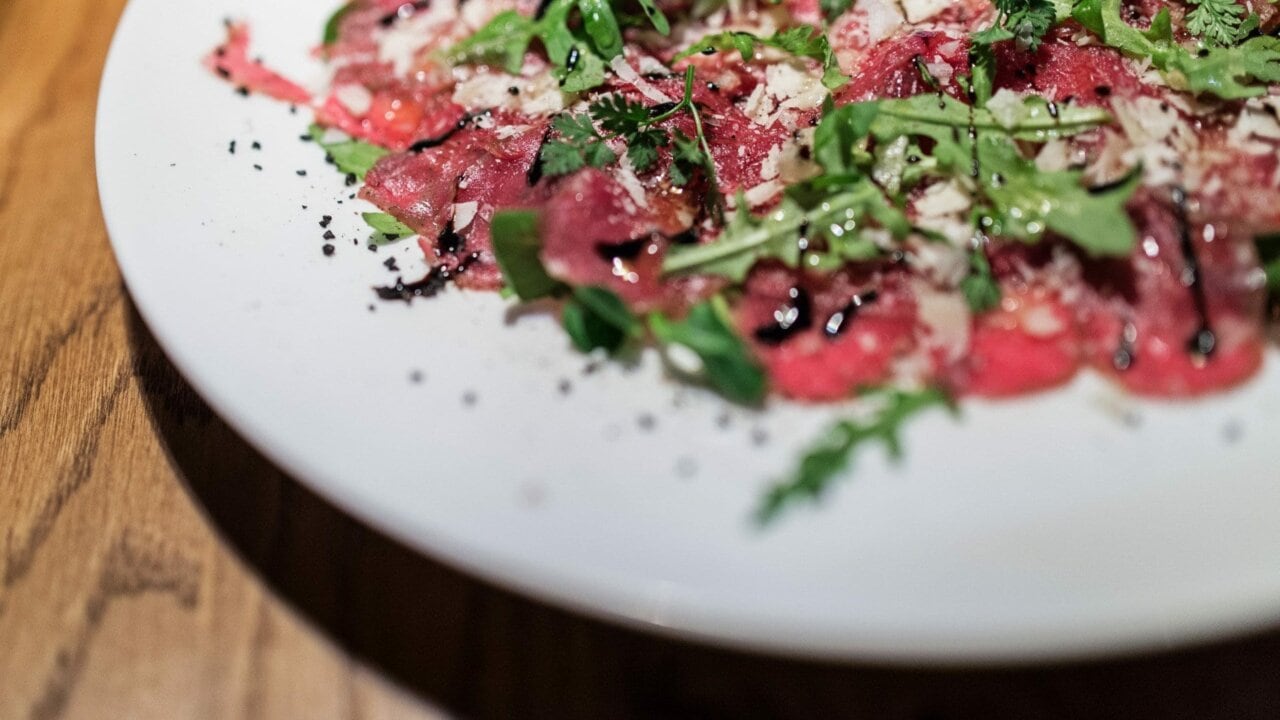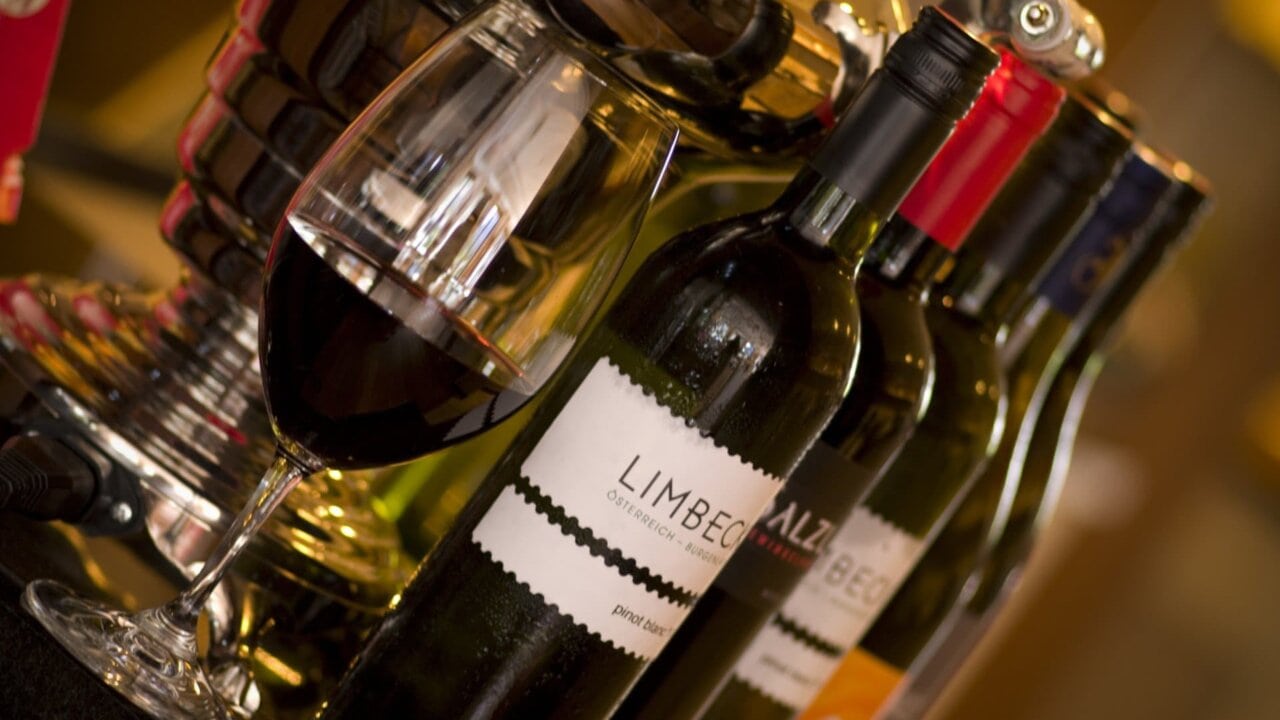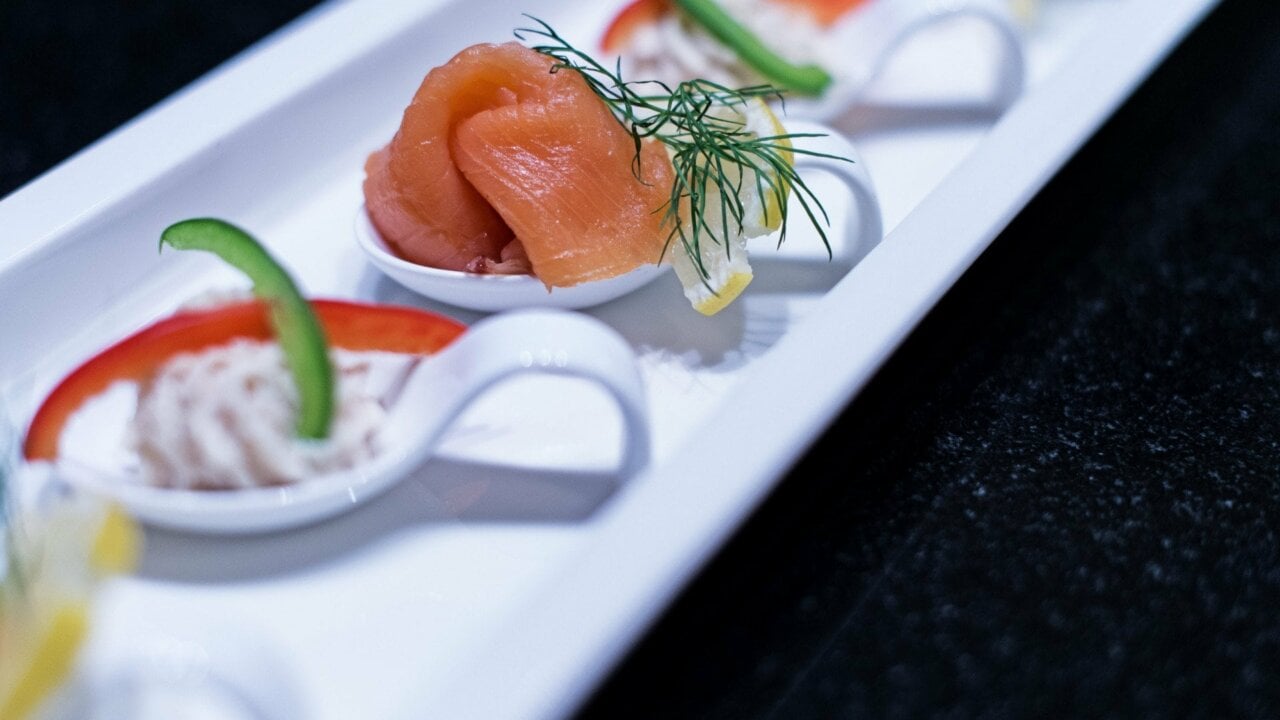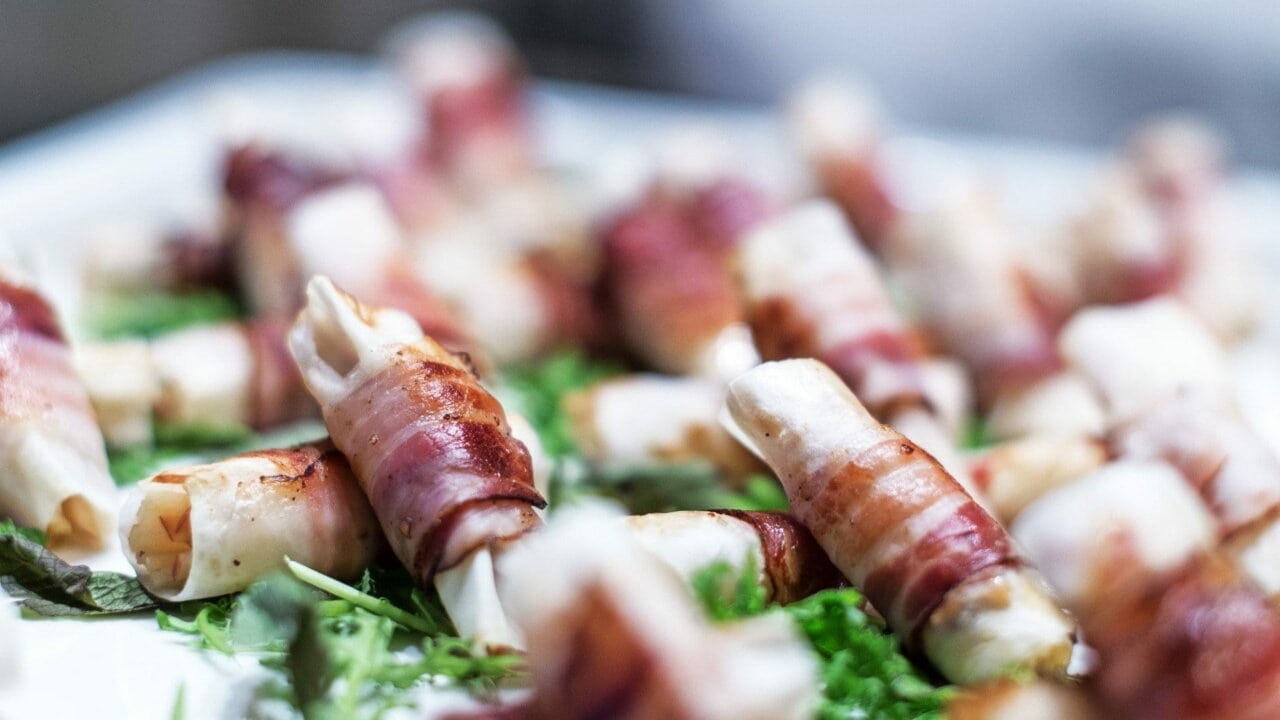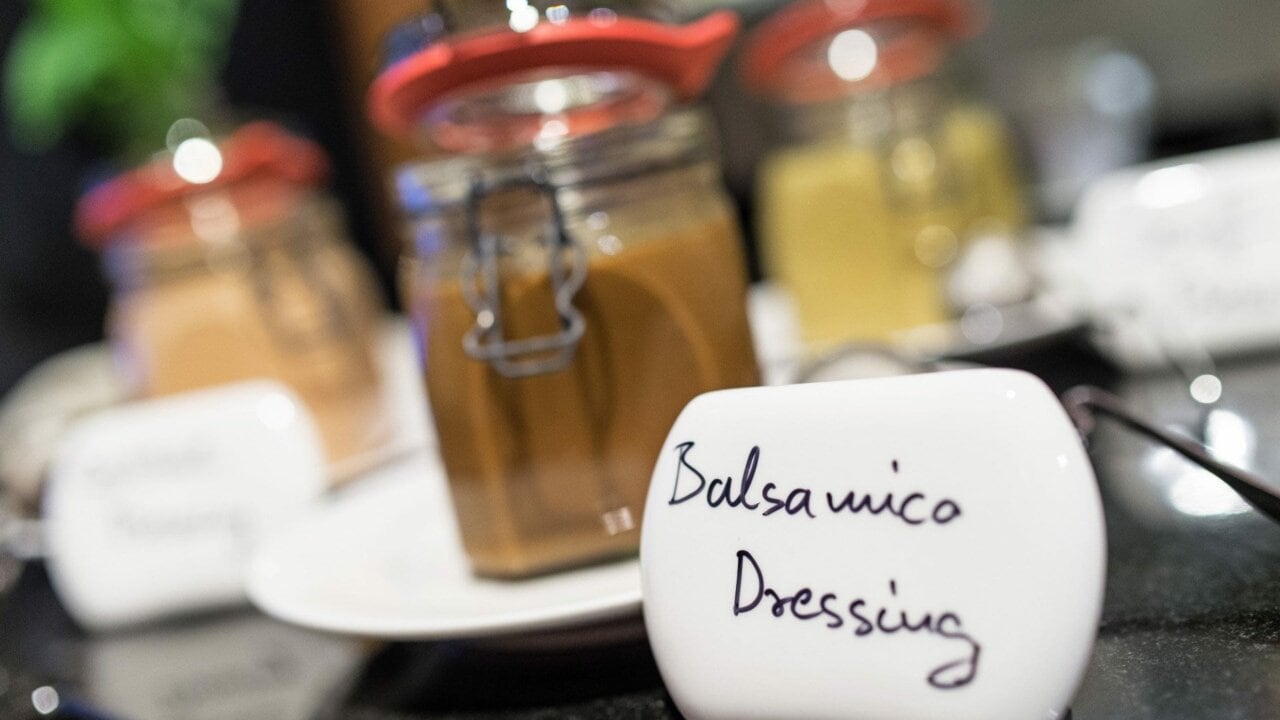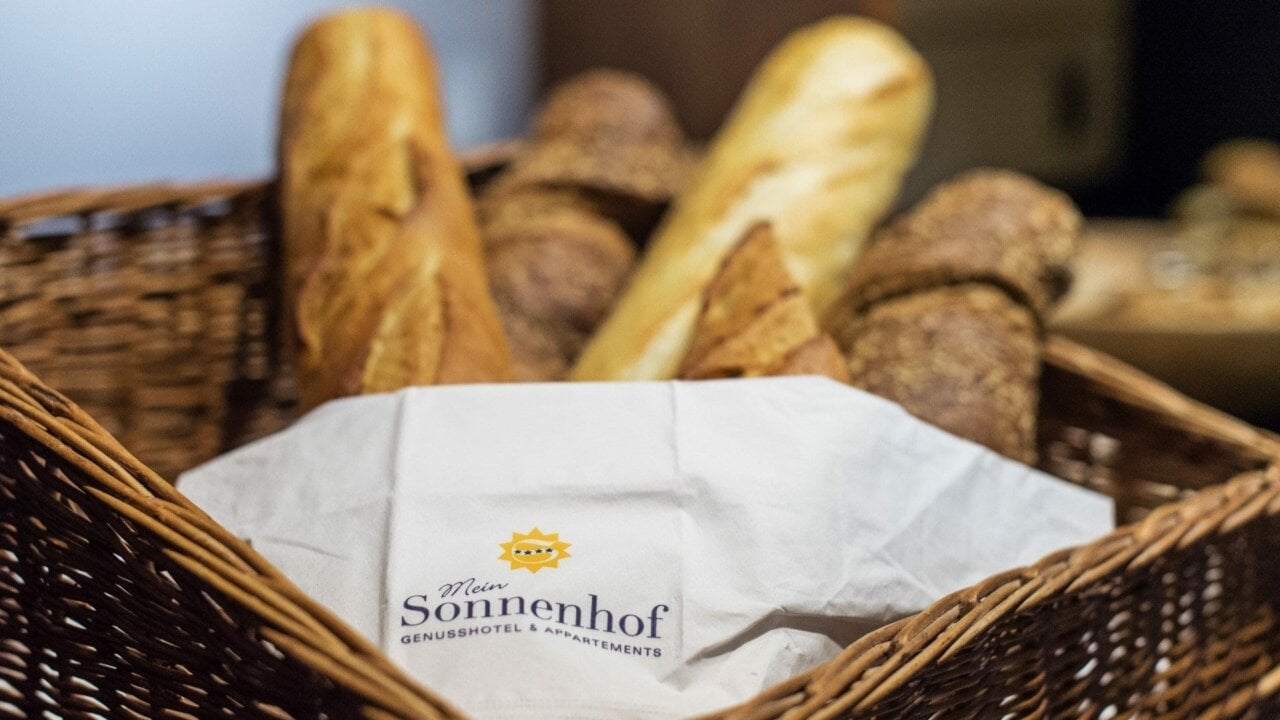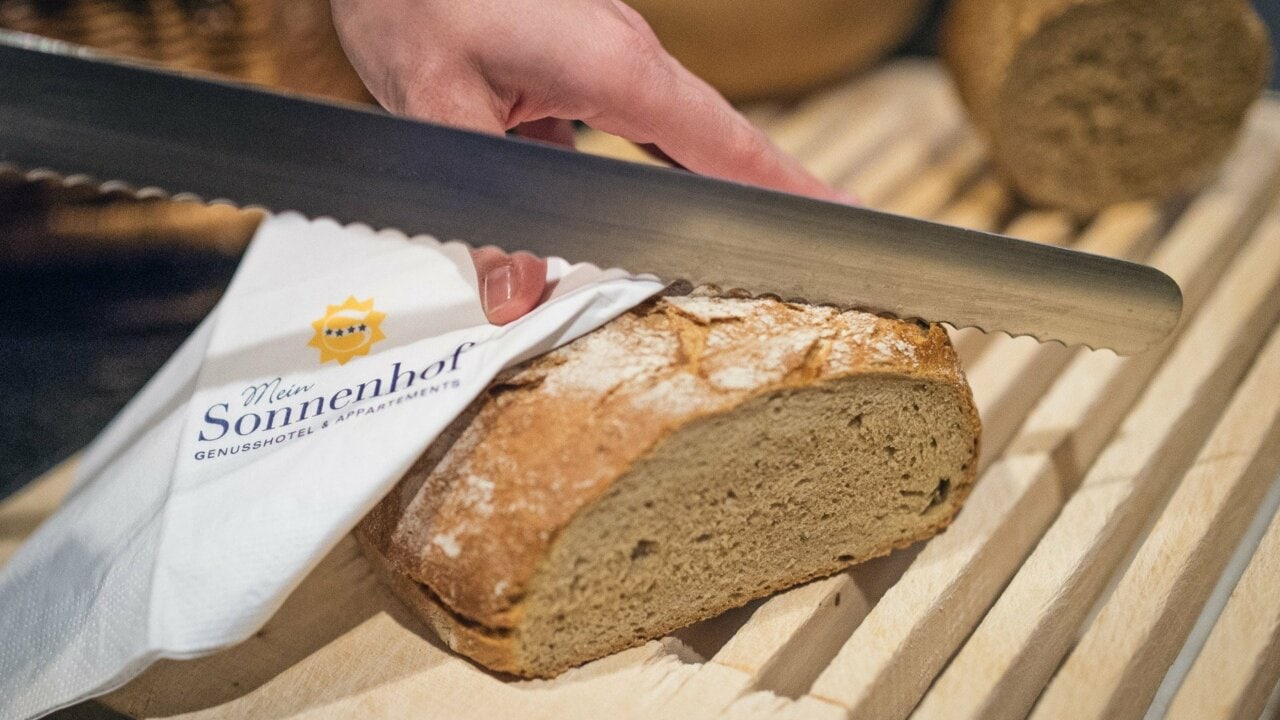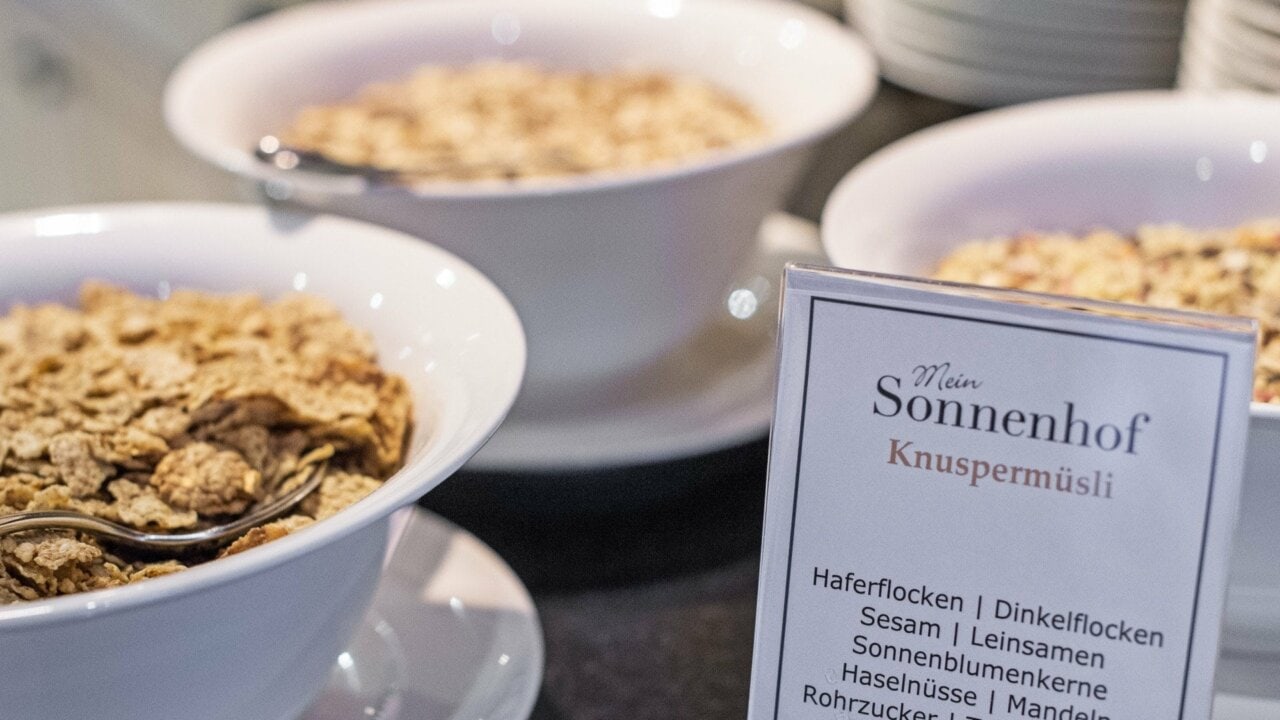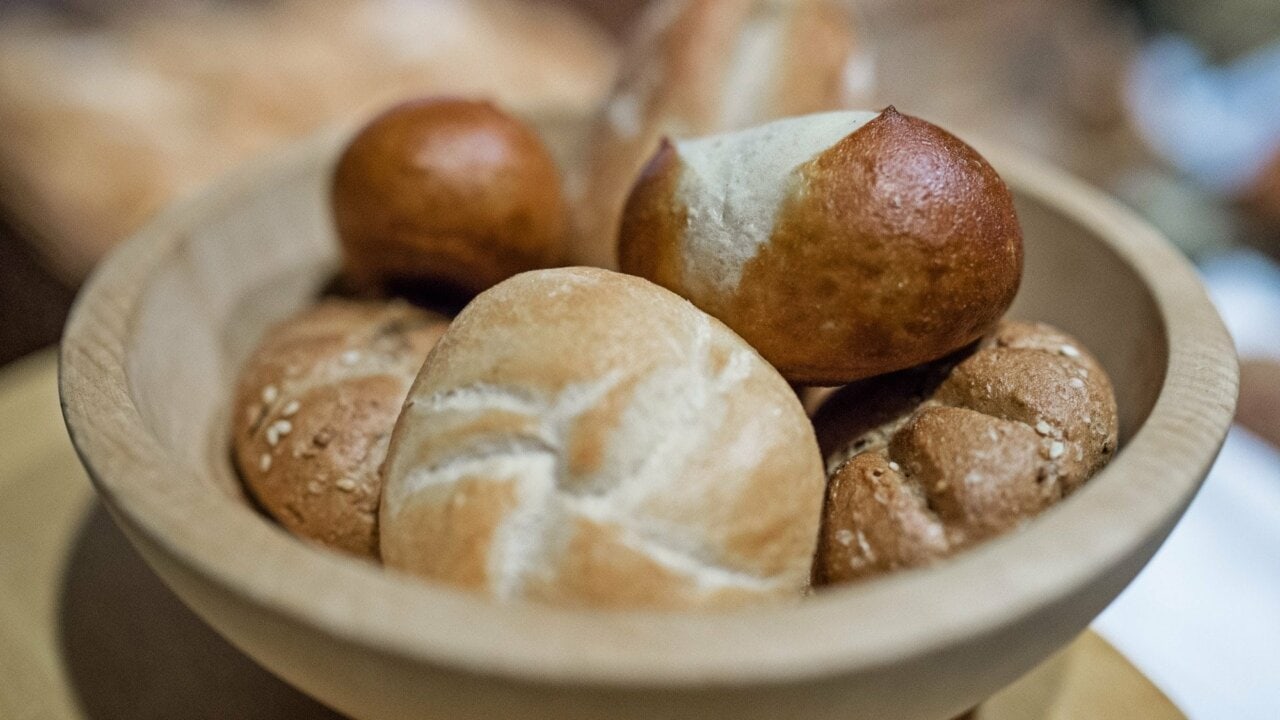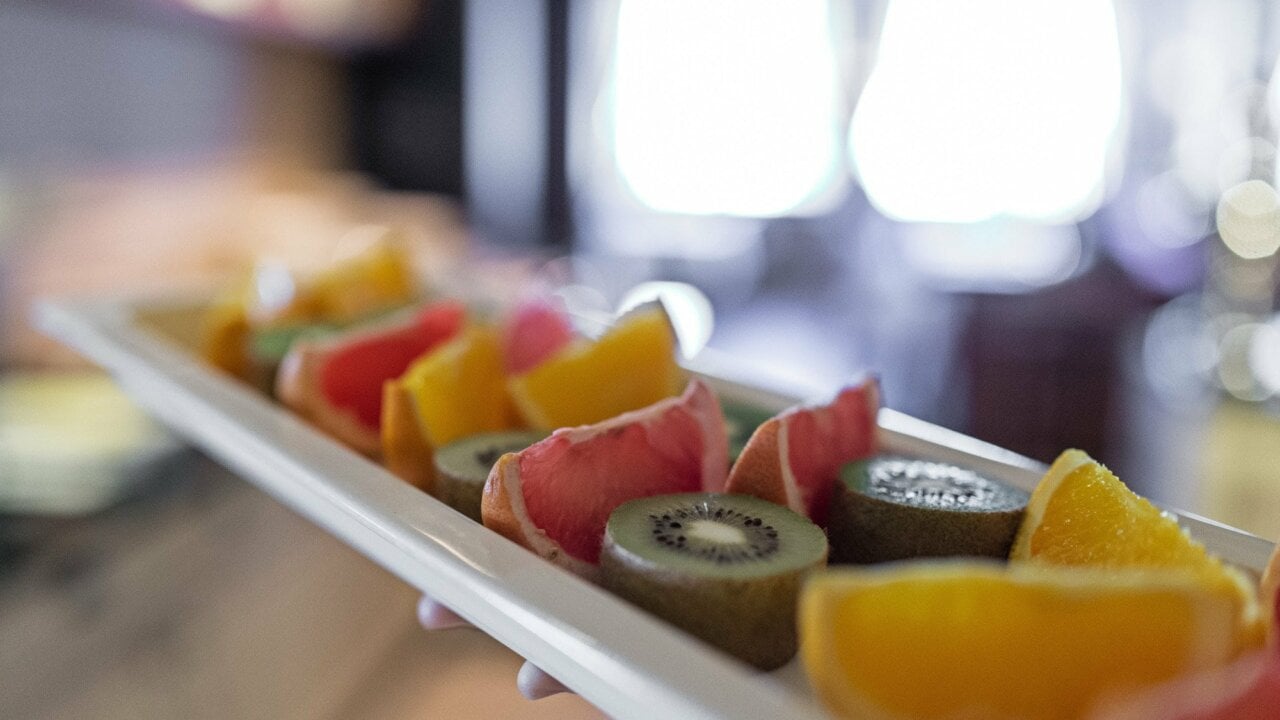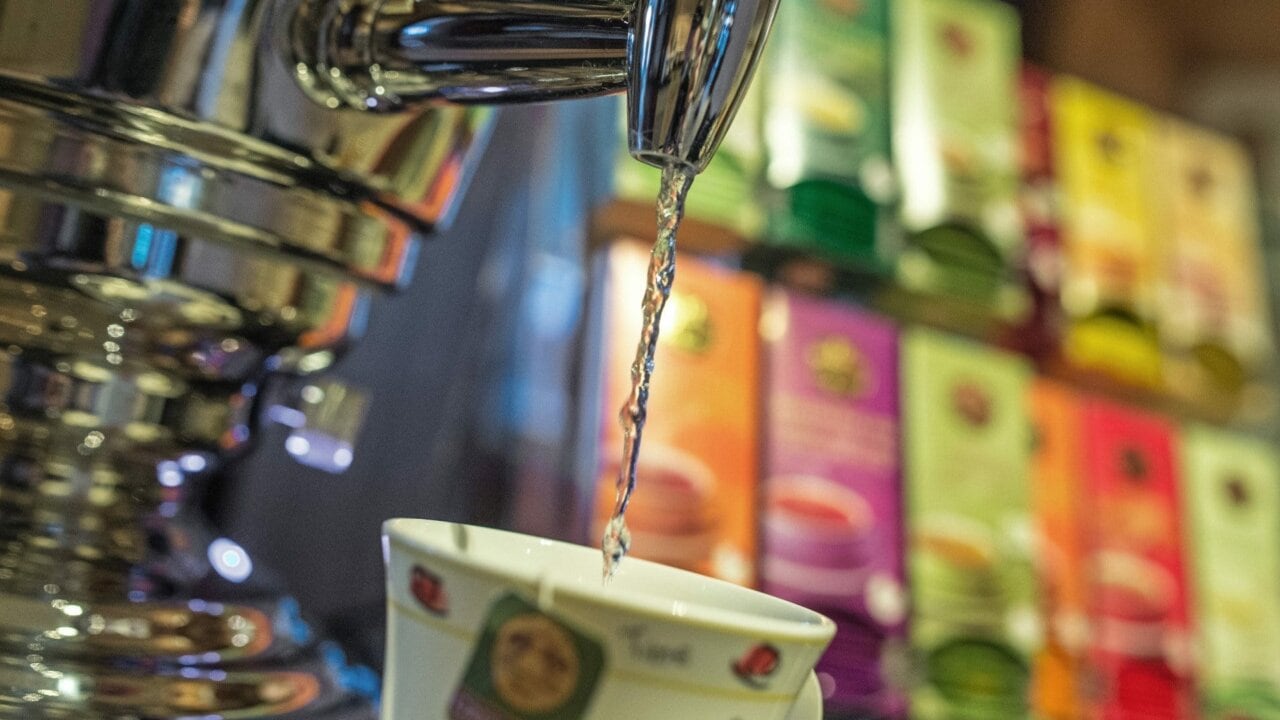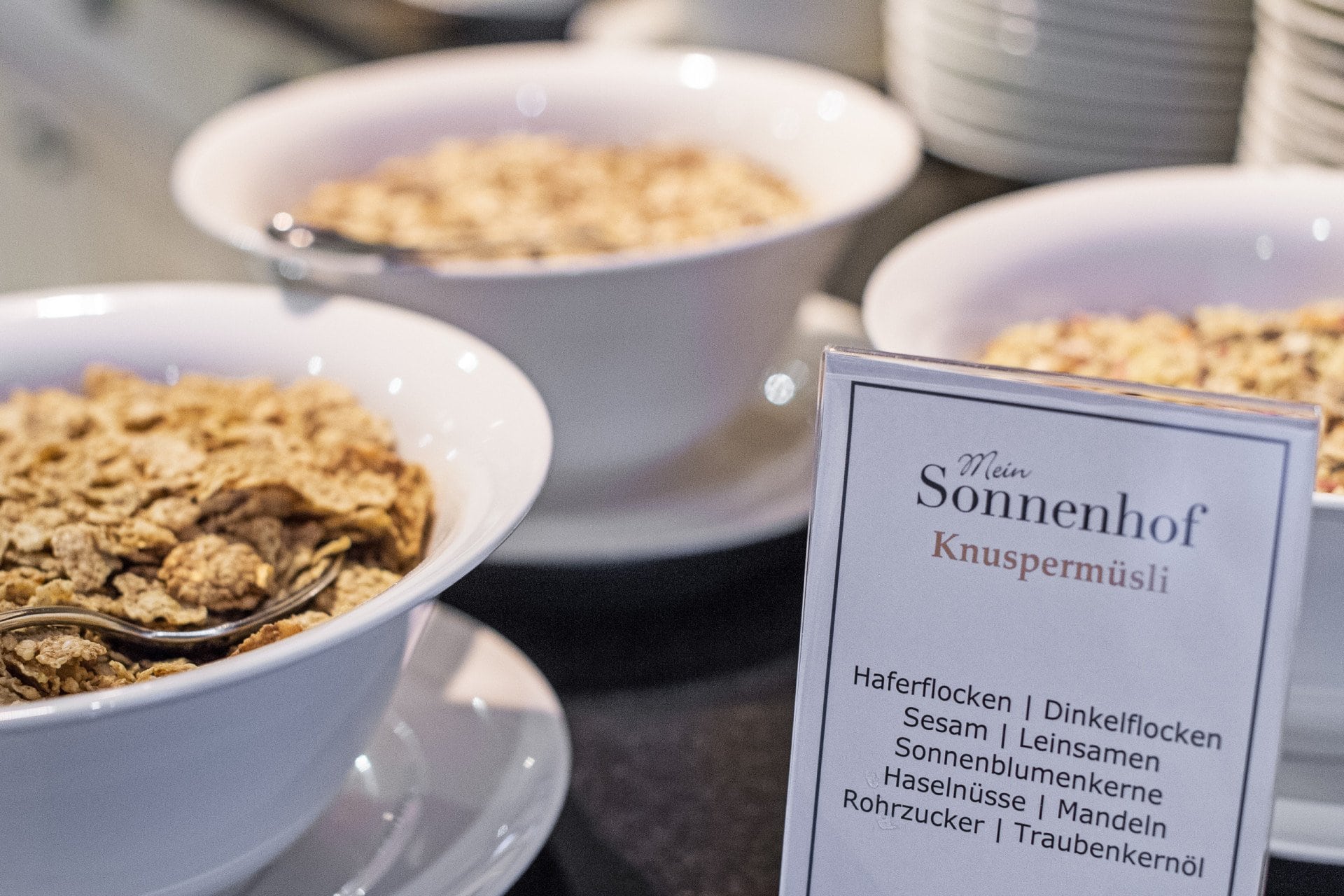 Breakfast Buffet
A variety of bread, rolls and pastries
Tirolean cheese, bacon and cold cuts
Freshly prepared egg dishes 
Healthy choices, fruits & vegetables 
Homemade cereals & jams
Selection of honeys
Sweet delicacies
Tea and juice bar
Coffee variations of choice
Joghurt and milk from local farms
Daily specials…
Gourmet Dinner
Generous and delicious starter buffet
Various salads with homemade dressings
Clear or cream soup served
Choice of 4 main courses – typical Austrian, Mediterranean or international (meat, fish & vegetarian delicacies)
Regional delicacies and theme dinners
Sweet desserts or a choice of ice creams/sorbets, selection of fine cheeses
Extra "My menu" exclusively accompanied by selected Austrian wines, beers & mineral waters (beverages are not included in the menu).
Food intolerances (lactose, gluten)? Allergies? Diabetes? We prepare all dishes carefully and will consider your wishes. Please let us know any intolerances or allergies with your reservation.